Help Center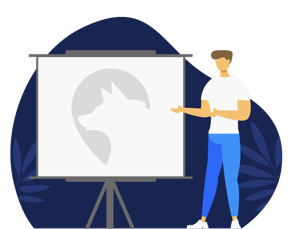 Your guide to master Eskuad and increase your team's productivity
UNLEASH YOUR TEAM'S FULL POTENTIAL
Learn everything about our features and how to use them
Every field type in the form builder is unique. When you use the correct field type it helps to collect data in the field more accurately and efficiently.
Accessing completed forms and generating basic reports is a straightforward process. Here's how you can view and manage completed forms.
A template is essential for aggregating data, report creation, granting control for official reports, government forms, and periodic data reviews.
Creating Database Templates in Eskuad: Streamlining Single-Form Reports.
Creating Customized Report Templates in Eskuad: A Powerful Data Aggregation Tool.
Learn how to easily download reports in Eskuad using templates for structured data retrieval with step-by-step instructions.
Creating and Managing Invitations in Eskuad is a vital process for assembling your team efficiently.
Organizations have different roles, and knowing what permissions each role has is important to structure your team correctly.
6. Automation and time-saving
Efficiency at Your Fingertips: Exploring Workflows in Eskuad for Automated Field Process Optimization.
Crafting a linear workflow in Eskuad is all about arranging tasks or actions in a sequential order.
Implementing a cyclical workflow involves integrating approval stages and periodic workflow reviews, creating an iterative process.